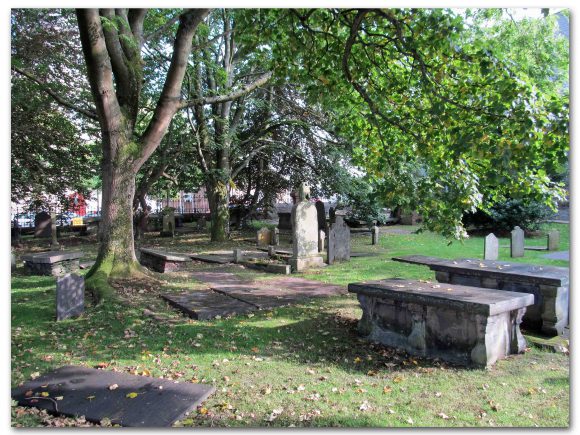 Preplanning and buying funeral insurance will give your family members comfort and security when they need it the most.  Having your funeral paid for will ensure that your family members will not have to burden the cost of your funeral.  Funeral insurance will also spell out the details of your final wishes for your funeral.  Before you buy your insurance discuss your state laws with your lawyer, financial planner and family members.
Take a few moments to visualize the type of funeral that you would like to have.  The location, size, flowers, music and the eulogy are things that can be preplanned.  What would you like to leave as your legacy?  When you have a clear picture of what you want a plan to take the steps to purchase funeral insurance.
---
Schedule an Appointment
Make an Appointment with your Local Funeral Director
Most communities have their favorite funeral homes and trust the people who run them.  Schedule an appointment with your local funeral director to discuss the details of your funeral.  Ask what type of insurance policies they have to offer and then take the time to study the details.  You should find a policy that allows your funeral to be held at the funeral parlor of your choice.
---
Plan Your Funeral
You will have many choices to make about your funeral.  Some of the decisions that you will have to make are the type of casket, burial vault, flowers, grave marker, plots, hearse, and cremation to just name a few.  Choose items in your budget and that would compliment your life.  This may all seem overwhelming but the funeral director will walk you through each step of the planning.
---
Check the Paperwork
After you have made your choices and filled out the insurance papers carefully read through the documents.  Is everything covered?  Are all the signatures and information filled out correctly?  Have your lawyer and family member check over these documents also.
Store Your Documents in a Safe Place
After you have your funeral insurance completed make a few copies.  Keep one in your bank box, one with you at home and give a copy to a family member or friend who will be making your funeral arrangements for you.
---
Create Peace of Mind
Making your funeral arrangements ahead of time is an act of love for your relatives and it creates peace of mind for you.  Your wishes will be granted and there will be enough money to pay for a funeral.
Warnings:
Beware of funeral insurance scams.  Deal with local funeral homes that you trust.
---
Video: Learn More About Funeral Insurance