My mother's 80th birthday party was the best birthday she had in her life. She grew up on a farm where the parties tended to be small get together's with the family. As a wife and mother, she received small little homemade gifts from her children, but she never had a group of family and friends invited to share her special day until she was 80. As I watched the happiness of that day, tears rolled down my eyes – why did we wait so long to honor this special lady?
Make your favorite senior citizen's next birthday celebration one to be remembered. When you stop to think about all of the changes, advances, trials, and tribulations they have lived through, it seems incredible that one could keep up with it all. For instance, some have gone from horse and buggy to see man land on the moon.
Here are some ideas to get you started on creating a memorable senior birthday celebration.
---
Planning the Party
Are you planning to have a special birthday party for a senior friend or family member? Go the extra mile and make this a memorable event. With a bit of planning and creativity, this party will be the best gift that you could give. Think about the type of party the guest would like to have. Such as, some people prefer small intimate parties, and others enjoy a significant event.
---
Date and Time Invitations
Consider planning to have the party in the early afternoon; this is the time of day that most seniors are alert and feel at their best. Schedule the party to be several hours long to provide enough time to visit but not too long to make the honoree exhausted. Such as, weekends work best when most people have the day off and will be available to attend.
---
Location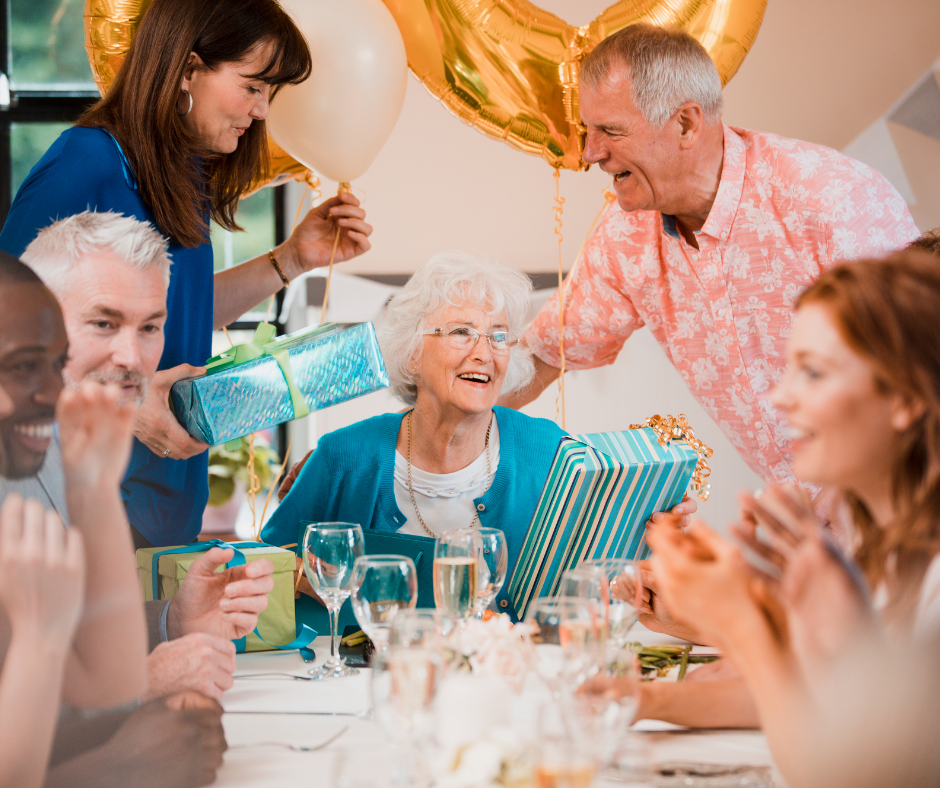 For seniors who live in a senior living complex, check to see if there is a party room available. A community room allows their neighbors and friends to be able to attend besides just family members. It is also more comfortable for seniors to be in a familiar environment.
Reserve the community room and ask about details for hosting your birthday party there. If the person has caretakers, be sure they know the details of the time and place. Nothing is worse than having your guest of honor come unprepared.
Parties can also be held at home or rent a local hall in the neighborhood.
---
Serving a Brunch or Lunch
Plan to serve a light brunch or lunch. If the gathering is small – simple tea, coffee and dessert would be plenty. For a more oversized crown – add a few varieties of sandwiches and fruit. Keep the food simple but delicious.
---
Decorating Themes
Start your decorating project by choosing a theme. This will make it easier to coordinate your decorations and create an awesome party.
Choose a theme that relates to the guest of honor. Such as if the person has always loved gardening, then incorporate gardening ideas into the room.
A travel theme party is fun. Make a list of all the places the guest of honor has visited. Decorate with items from these special places.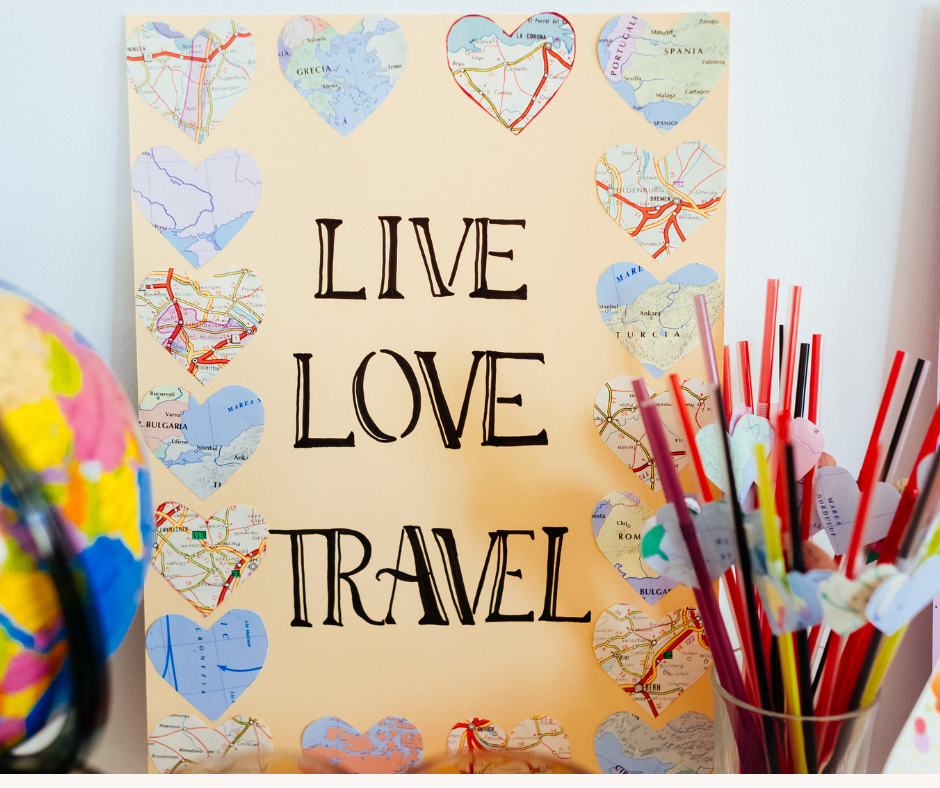 Here are ideas for your senior citizen birthday celebration:
Fifties Sock Hop
Movies Throughout the Years
Family – Children – Grandchildren photos and stories.
Travel the World – Places the Guest Has Traveled
Hunting or Fishing Theme
Vintage Decorations found at Antique Shops
Oldies but Goodies Music
Charades
Vintage Board Games
History Trivia
---
Vintage Memories
Plan a theme using vintage items and decorations. Visit an antique mall and pick up some souvenirs from the past. Such things as old toys, magazines, knickknacks, and tools make incredible table decorations. Use vintage table cloths or runners to decorate. Complete the theme with favorite songs from the past.
---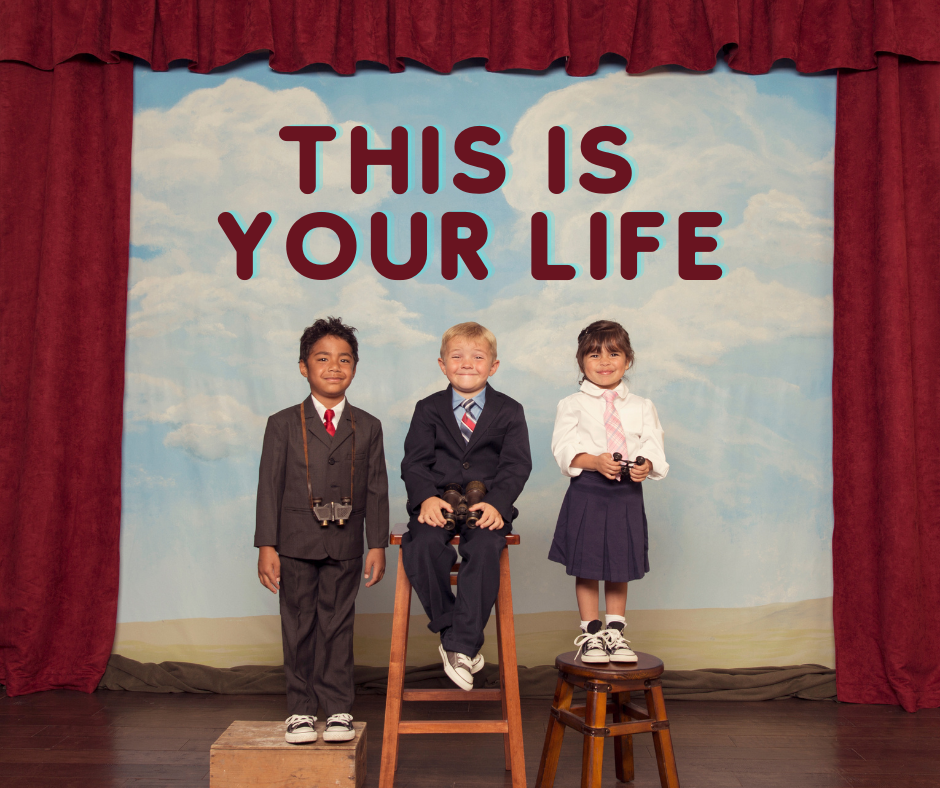 Entertainment: Create a "This Is Your Life" Skit
Several years ago, I attended a friend's birthday party where the grandchildren put together a skit, "This Is Your Life," about my friends' journey. They portrayed different scenes throughout her life. She grew up on a farm, heading off to college, meeting her husband, raising the children, and a few of her favorite vacations. The skit was fun to watch, and the grandchildren learned a lot about their gramma's history. It was memorable and fun. As a matter of fact, the wealth of family history is in their memories.
From birth to 80, so much has happened. Create a timeline of events using photos or words to celebrate 80 years of life.
---
Plan a Few Play Games
Games make a party enjoyable, in addition, they help break the ice between guests. Here are a few favorites.
Trivia through the years.
Charades
Bingo
Name that Oldie Tune
Scrabble
Cards
---
Hire a Photographer
Parties are a great time to take photos. It is an occasion when family & friends gather in one place. Hire a photographer to take a family portrait. What's more, this will be a lasting memory for everyone.
---
In place of Gifts
Here are a few ideas for gift suggestions:
Have each guest bring a photo from the past that shows your guest of honor at an earlier age. Spread these out on a table.
Ask each attendee to write a short note about something they remember most about the guest of honor. These are always fun because one never knows what other people remember.
One of the best presents to give your beloved senior is an afternoon of family and friends gathering together to celebrate life their milestone birthday. That is to say, spending time with their children, grandchildren, great-grandchildren, family, friends, and neighbors is a gift that will be cherished by both the honoree and the guests. Invite the children, grandchildren, great-grandchildren, friends, and neighbors.
---